Время во всех странах Мира- World Time Zone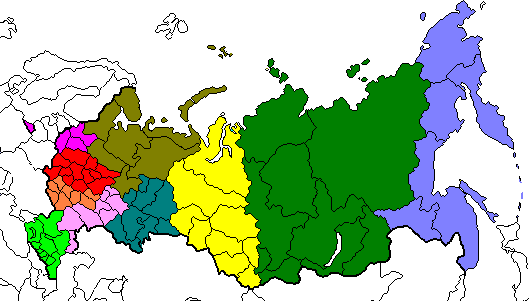 Click on any region for detail view
---
Return to Mother Russia Citylink
You can be a Member of Mother Russia Citylink
if your site is dedicated to a Russian city
with its history, geography, culture, science and arts.
Please submit a Web site for our consideration to
russia_citylink@yahoo.com
---
All the weather images, charts, topography maps on the links on this page are provided by external sources such as Weather Underground of Hong Kong, University of Hawaii, SMIS of Space Research Institute (IKI RAN)-Moscow, Russia Weather(Hydrometeorological Center of Russia), Institute for Meteorology( Berlin), CNN Weather, METEO-FRANCE, METEOSAT-5(Austria), The Living Earth Inc./Earth Imaging, Earth and Moon Viewer by John Walker.
Any material that is copyrighted is property of the respective owner(s).
Layout Copyright © 1997-2007 All Rights Reserved.
Alexander Krivenyshev
Александр Кривенышев
If you have any comments or suggestions, please Email me.

---